Rori Raye's Modern Siren Free Masterclass About Being a Modern Siren
Featured in this free modern siren video is "How To Be Magnetically Irresistible To Men".
Highlights in this video:
what is a Modern Siren?
how Siren's attract men
3 attraction mistakes women make
one thing men crave on a deeper level (feminine energy)
Offers as shown may end without notice.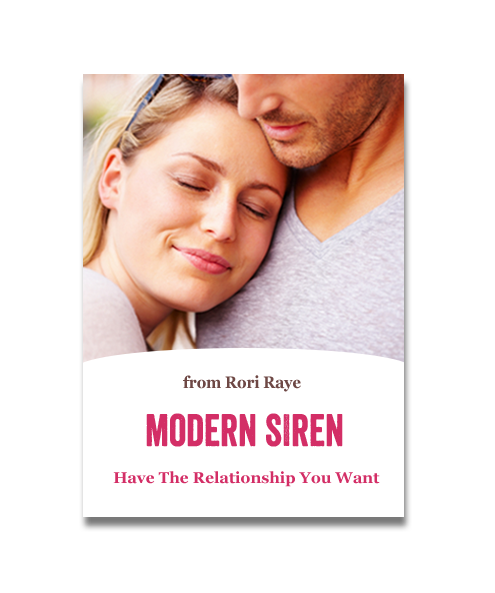 Why do some women have it so easy with men and you don't? What is the key to enduring happiness? The Modern Siren will show you what you're missing.
Read More »