By Rori Raye, author of Have The Relationship You Want
Reviews of the Modern Siren PDF and related relationship courses so you can have the greatest romances and relationships.
Rori Raye Fix Your Relationship and Attract a Man Programs
The Best Relationship Coach for Women, Rori Raye, and Her Philosophy
Rori Raye's philosophy is based on the idea that women can transform their love lives by using their natural feminine power. She teaches women how to use her signature method, The Modern Siren, to help women learn her principles of circular dating, leaning back, feeling messages, and feminine energy. 
She also believes that the origin of the cosmos is feminine and that women are powerful beings (Sirens) who have been suppressed by society. 
She helps women to express themselves honestly, connect with men emotionally, and inspire their love and commitment.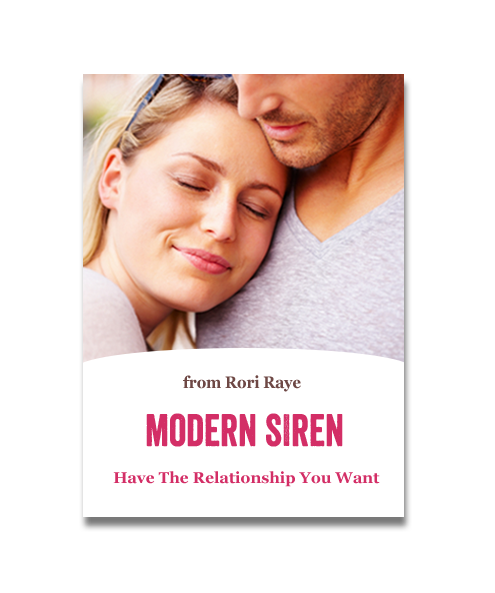 Courses
Why do some women have it so easy with men and you don't? What is the key to enduring happiness? The Modern Siren will show you what you're missing.